Still new all moving everything must go classroom trailers/gym eqpt/fine art etc very f...
Published: July 15 for
Anonymous
All are MOVING .. Everything must go!
Please check out the site I created with some of the items for sale ... tons more stuff to add to the site. It is divided into Gym Eqpt, Trailers, Clothing, Art & Décor etc. Please click on each tab to see what is available. Once an item is sold, it is immediately deleted from the side.
We have two 24x36 double wide classroom trailer/storage/office units for sale .. one is for $2500 and the other is for $2000. Take BOTH trailers and have them transported away within a week and we will do a great deal for you!
We are open to trade some items for any of the following: High Quality Metal Detector, Aluminum Bumper Trailer (in excellent condition), ATV in great condition, welder, canon glass, professional production equipment, Canon 5D Mark III, drone etc
Open to working with high quality art buyers and estate buyers ..
To see some of the items for sale - please visit estateclearance2015 dot com
I will not respond to emails asking if the item is still available, nor low-ballers.
Thanks.
Category: For Sale / Art - Collectibles
Ubication:
Orlando in Florida
Telephone: 3108834703
Advertisement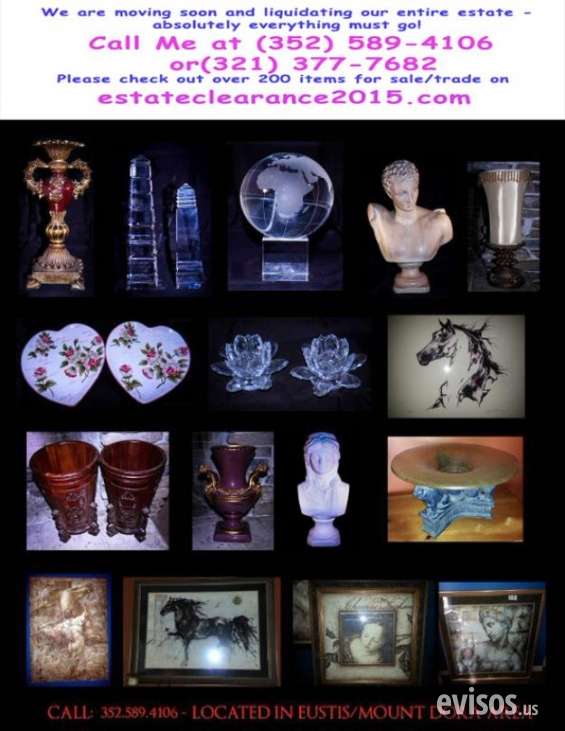 Still new all moving everything must go classroom trailers/gym eqpt/fine art etc very functional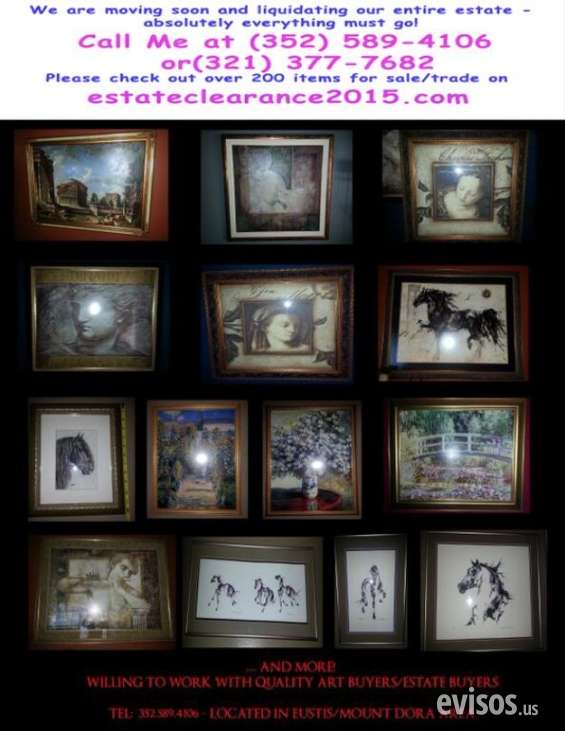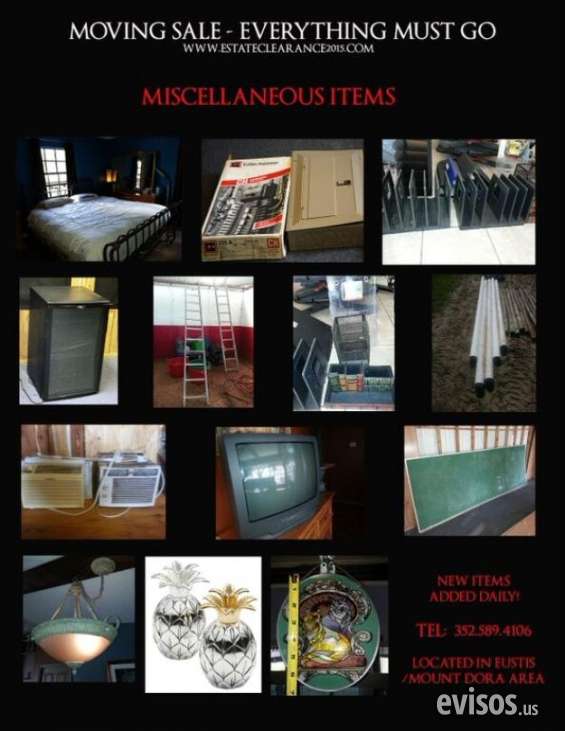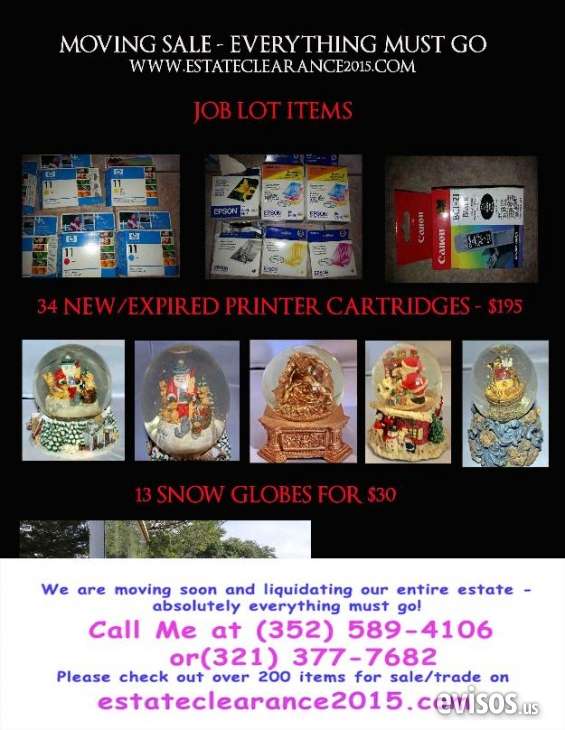 Prev
Next

Advertisement

Write review
Leave your comments on this ad
Offensive messages and spam will be removed
Related ads